Monitoring
Track & Monitor CIT products
Ensure the safety of all your CIT products by using the advanced Global Positioning System (GPS) with which you can locate, track, and monitor the transit process in every step.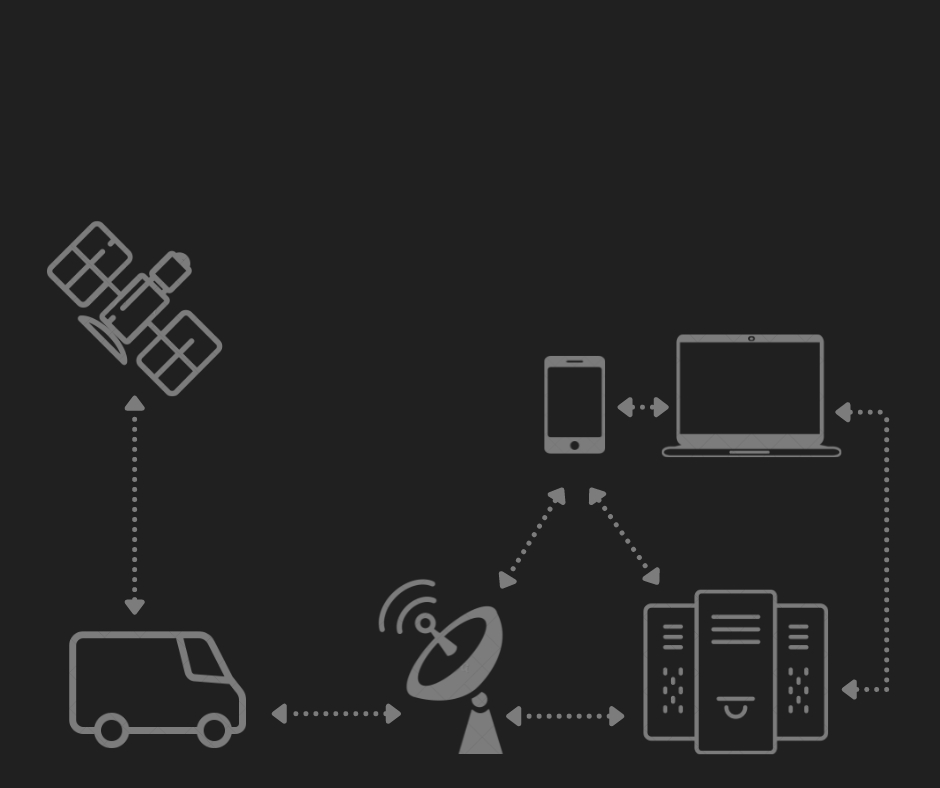 Every customer of Safemon which has the optional monitoring package, get access to all of their assets anytime. Due to the customizability of the platform, we have developed the client can perform various action such as:


From Safemon platform you can also export many logs about operation of you CIT-ATM operation.

Many more configuration upon request.
Ready to take your CIT to the next level?